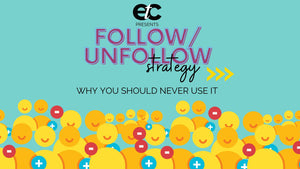 📌While it may be tempting to practice the Follow/Unfollow strategy when starting a new account, our advice is to read this post before deciding whether to go that route or taking a different direction.  📌As users, looking at the amount of  IG followers an account has gives us some implicit proof that the account is valuable. But, is this really true?  📌We want you to be able to attract the people that care for what you have to say and enjoy every post you have on your feed. We want people to stay with you and not leave you after...
---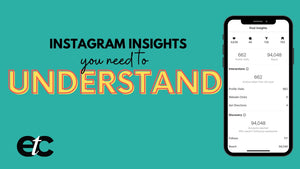 Today we have a boring post... a boring post that will help understand the most important metrics to review when you're paying ads on any platform. I know, I know... you must be thinking you don't care about this…but wait… let me tell you why you need to know these terms despite them being boring. I don't know about you, but I can't think of one single person that likes to lose money! Putting money on ads without looking at metrics is like going to a casino and putting it in the slot machine and after an hour of playing,...
---
If you have a product-based business or offer any professional service you might consider having a website. Many people ask me the same question over and over: "Why should I have a website when I have a big social media following and have enough customers that buy from me?" My answer is simple, having a social media presence is one important component of a business but it should not be the sole purpose of it. Besides, when you have a website, you own it, it's a space that belongs to you. You can tweak, improve, add or remove services, write...